Professor Ariel Ortiz MD FACS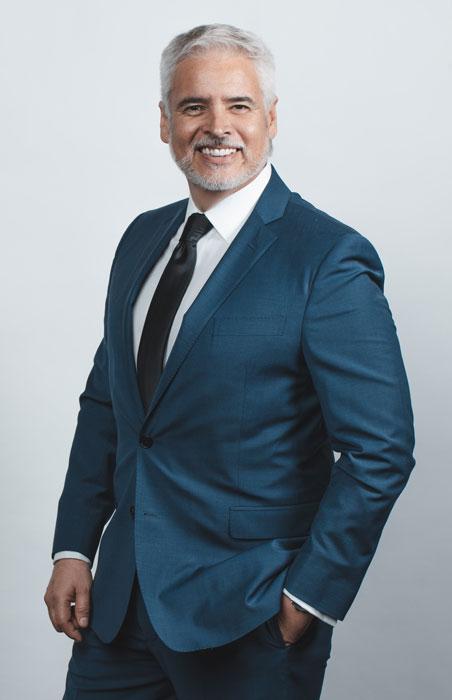 Obesity Control Center,
Paseo de los Héroes 9111 #100, Zona Urbana Rio Tijuana, 22010 Tijuana, B.C.
Phone Number
US. 1-866-376-7849
Professor Ortíz is double board-certified in General and Bariatric/Metabolic Surgery with over 30 years of experience. He is an innovator and pioneer in Bariatric Surgery having extensive experience in all aspects of primary and revisional bariatric surgery.
His academic distinctions include: Professor of Surgery and Clinical Medicine at the University of Baja California and Iberoamerican University in Mexico. He lectures in the field extensively and has numerous publications and contributions to the medical and scientific literature in this community.
Dr. Ortíz is a Co-Founder of the US-based global educational organization, The International Bariatric Club, where he is Director of IBC Communications and Director of IBC TV, which also provides the IBC Oxford University online educational platform.
He is also President of Quovadis Communications and is the Medical Director at Obesity Control Center and The Ariel Center for Plastic Surgery.